Physiotherapy for Dancers
Physiotherapy for treatment of dance related injuries is now available at The School of Dance located at
200 Crichton St. in Ottawa, Ontario.
---
Therapist's Bio
Pamela Place PT FCAMPT CAFCI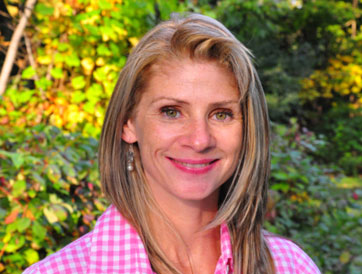 A highly skilled physiotherapist practicing since 2000, Pam Place combines profound knowledge of the human body with insight and experience treating dancers, musicians and performing artists. She is a graduate of The National Ballet School in Toronto and danced with the National Ballet of Canada from 1984 to 1992. She also teaches ballet at The School of Dance. This background has had a major influence on her treatment approach in physiotherapy. Her deep understanding of the physical and mental demands of performance is a unique resource for artists and students in the National Capital Region.
In addition to her BSc. PT, Pam holds the Diploma of Advanced Manual and Manipulative Physiotherapy from the Canadian Physiotherapy Association and is certified with the Acupuncture Foundation of Canada Institute. She has also completed a course of study entitled Principles of Dance Medicine with Harkness Center for Dance Injuries in New York City.
---
Fees
1 hour assessment/treatment: $150
45 minutes assessment/treatment: $115
30 minute treatment: $75
Payment can be made by cash or cheque to Pamela Place PT. Receipts are provided for submission for reimbursement from your private insurance plan. There is no OHIP coverage for this service.
---
Clinic Hours
Wednesday 11 a.m. to 6 p.m.
Friday 1 p.m. to 5 p.m.
Saturday 9:30 a.m. to 11:00 a.m.
Note: Clinic Hours are subject to change.
---
To Book an Appointment
Call The School of Dance office at 613-238-7838.
Questions regarding the physiotherapy in Ottawa service may be directed to
Pam Place PT at 613-899-3947 or physiopam@gmail.com .