Beth Ross Artist in Residence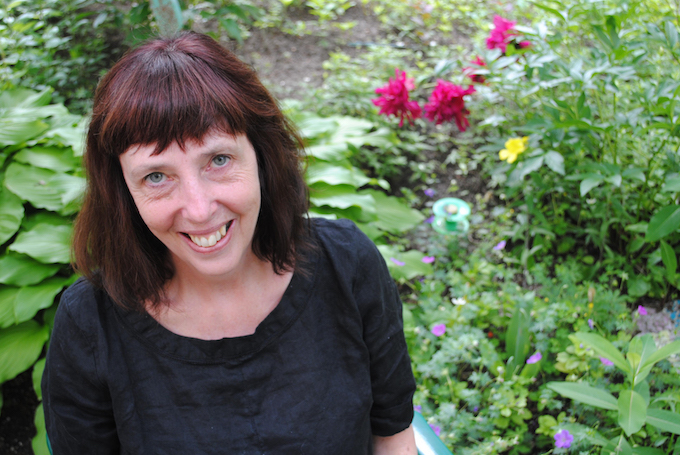 Beth Ross has a broad reputation as artist and educator. She has exhibited across Ontario and Quebec in artistic areas from tapestry to printmaking to performance art. Experienced with Alzheimer patients, she is responsible for resident painting and horticulture programs.

She has run several projects for enriching the art experience for children in schools under the Artsmarts grant program and was intimately involved in the Art With Heart, Paper Prayers project in conjunction with the Museum of History.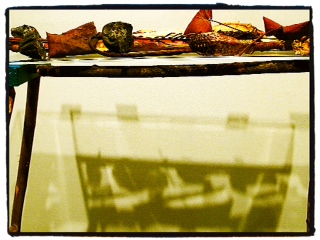 Beth recently returned from Tanzania where she was engaged with several related workshops for local children and women's groups while volunteering with CACHA to assist in one of their frequent medical missions to the area.